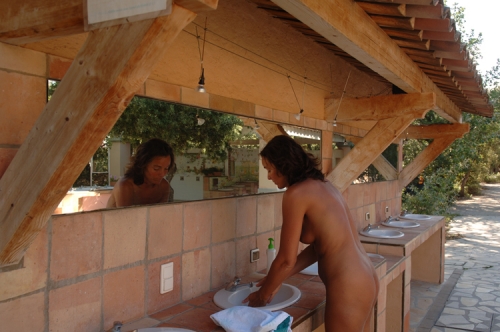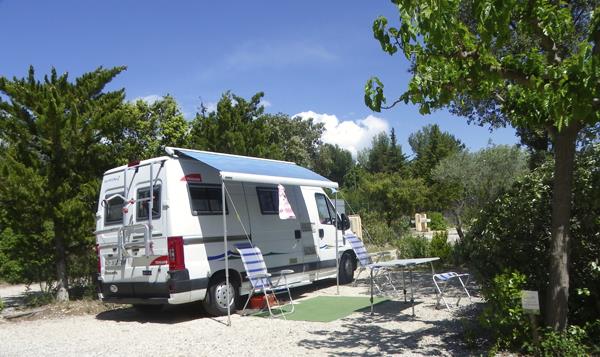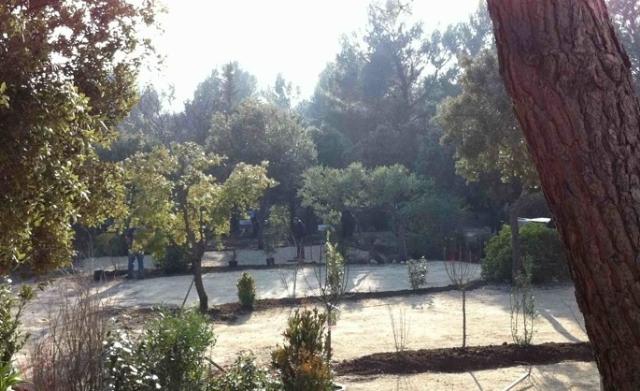 Parcela En Camping Residentiel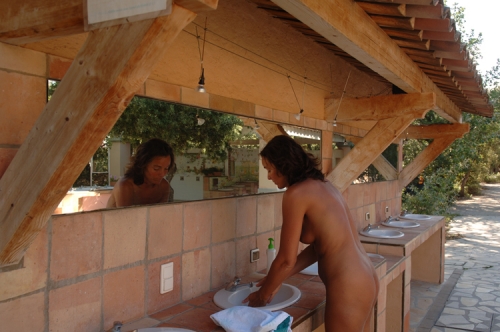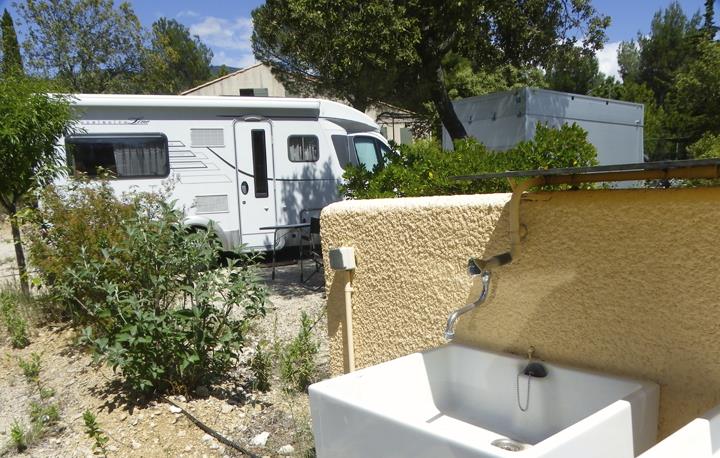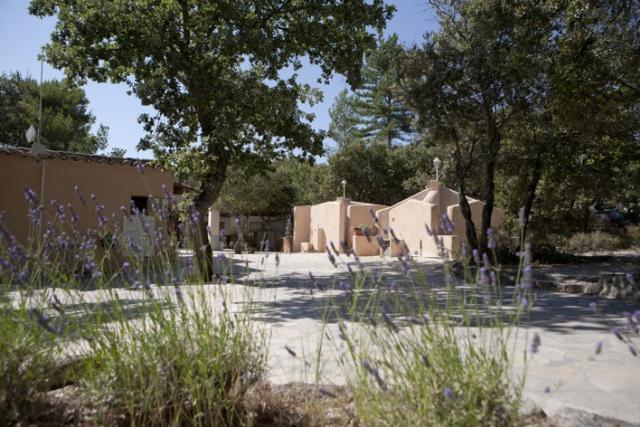 En la maleza, sombreada o soleada, nuestras parcelas están delimitadas por setos naturalmente silvestres. Los colores de la primavera o el otoño se mezclan con los aromas de las maderas blandas y los olores del matorral. Lavanda, tomillo, laurel y olivos ofrecen un ramo de esencias que encantarán su estancia en Bélézy. • Ubicación residencial: demarcada, bandeja de lavaplatos en el lugar, suministro de agua, drenaje y toma de corriente, la mayoría de las ubicaciones residenciales son soleadas.
Superficie mínima (en m²)

: 100

Parcela con sol
No se admiten animales
Electricidad
Toma de agua
Servicio de evacuación
Disponibilidad y reserva online
Inventario
GENERAL

Animales

Accesos

Sanitarios

Equipamiento multimedia

Equipamiento exterior

Aparcamiento

Informacion pre y post reserva
Opiniones de clientes del establecimiento
9,55
/10
1 Total de comentarios
graeme - tollerton

Tipo de estancia : OAP couple

Alojamiento : RESIDENTIEL pitch

Periodo de la estancia : del 28/05/2019 al 12/06/2019

General

The site, as usual.

The WiFi but that's not your fault. However, what didn't help us to relax was the thought of having to get our large caravan through the road works in the village, they should never have been allowed to take place at that time of year.

Comentario sobre el alojamiento

The tap, sink and waste.

Leaving the car outside the camping.